Payment Options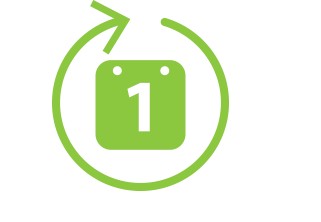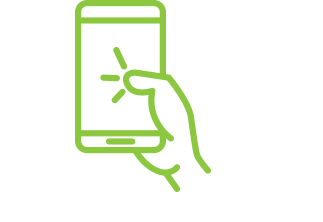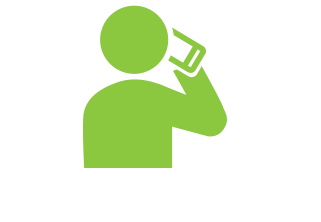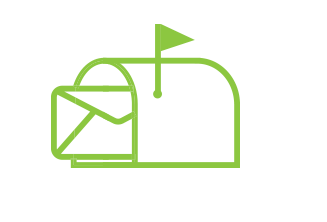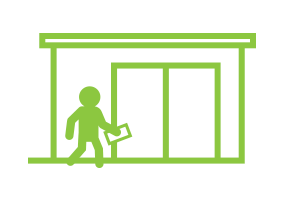 NOTE: We do not recommend using DOXO as a payment option as we are unable to verify or track payments from this vendor.
---
Speedpay Phone Option
Make a payment, with no transaction fee, by calling Speedpay© at 1-866-678-8868.
Speedpay by Text Service
Receive your amount due and pay your bill via text messaging with Speedpay©. Register online or by calling 1-866-678-8868.