Payment Options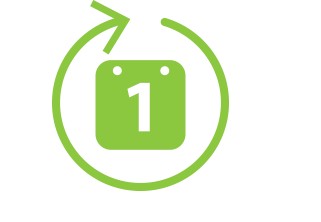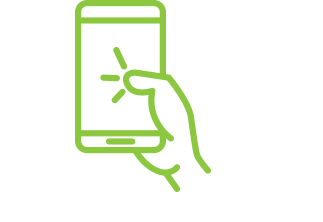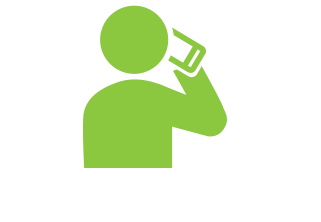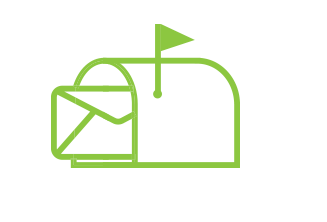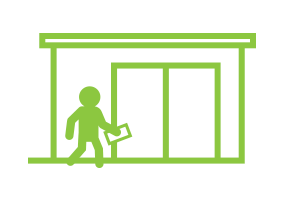 NOTE: We do not recommend using DOXO as a payment option as we are unable to verify or track payments from this vendor.
---
AutoPay—operated through Speedpay©—is a way to automatically pay your monthly utility bill. You select a date and each month a payment will be withdrawn from the bank account of your choice or posted to a credit, debit or ATM card.
The plan is free and there are no transaction fees.
Monthly payments are the only option available.
SWL&P suggests you choose a payment date that is the same as the due date of your most recent bill. Any withdrawal date after the due date could result in a late payment charge. And check the due date on your bill from time to time to be sure it hasn't changed.
Learn more...