Payment Options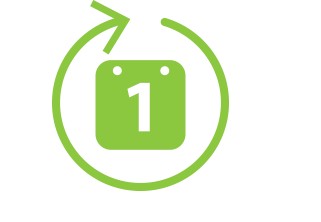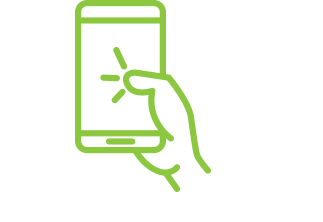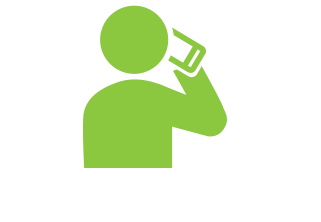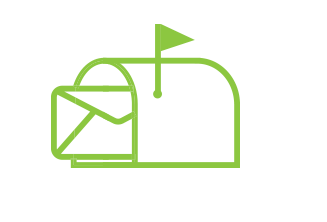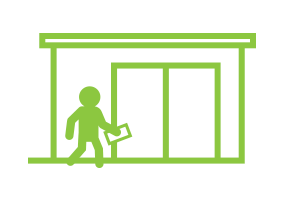 NOTE: We do not recommend using DOXO as a payment option as we are unable to verify or track payments from this vendor.
---
To manage existing or set up a new AutoPay account, login or register through My Account.
AutoPay—operated through Speedpay©—is a way to automatically pay your monthly utility bill. You select a date and each month a payment will be withdrawn from the bank account of your choice or posted to a credit, debit or ATM card.
The plan is free and there are no transaction fees.
SWL&P suggests you choose a payment date that is the same as the due date of your most recent bill to avoid any late payment charges. And check the due date on your bill from time to time to be sure it hasn't changed.
Learn more...